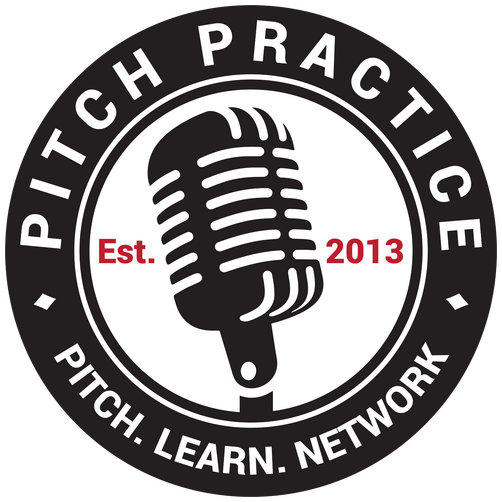 Pitch Practice
Pitch Practice is a free, open, weekly meetup for entrepreneurs in Atlanta to literally practice delivering a 30-second, 3 minute, or 5+ minute investor pitch. The goals are to pitch, learn, and network. Join us Fridays at 1pm in-person at Atlanta Tech Village.
---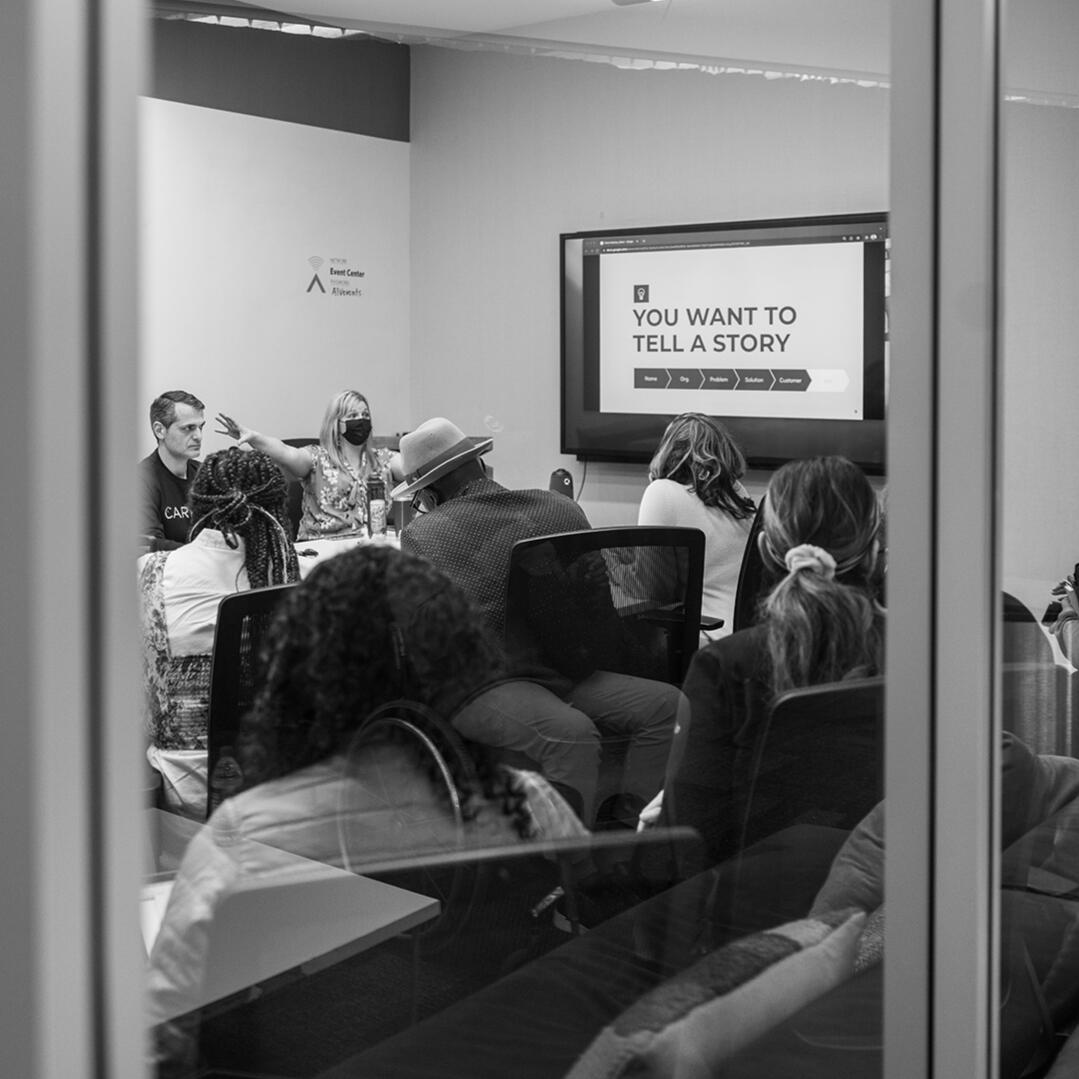 Longer Than Most Startups!
Pitch Practice was born out of a desire to learn and to pay it forward to other entrepreneurs. Now, after 9+ years, Pitch Practice has experienced more than 3,500 startup pitches!Pitch Practice meets (just about) every Friday at 1pm at Atlanta Tech Village, and occasionally other locations, right after ATV's weekly Startup Chowdown. The meetup is free and open. Anyone can attend. Anyone can pitch.How It Works
The image below provides a glimpse of how we structure the classic "elevator pitch". This structure isn't the gospel of pitch. You're not going to hell if you don't follow it, but it works.